Everyone knows the UK for its impressive buildings, its distinctive European culture, its bridges, palaces, fashion houses, festivals and endless attributes that make it attractive at a tourist level. But what almost no one talks about is the natural wonder located in the United Kingdom, and we are talking about the Lake District.
Called part of a national park, it has beautiful landscapes, mountains, flora and a environment worthy of enjoying the hand of our loved ones. Do you want to get 4 star hotels in Lake District in the United Kingdom? So, we invite you to continue reading.
Macdonald Leeming House
Handsome! It is the correct word to describe this hotel, with a timeless atmosphere that will make you feel as if you were in a fairy tale. It provides you with incredible views of the lake and its garden is worthy of a royal palace.
In their rooms you can enjoy incredible views of the lake, very comfortable beds, private bathroom, flat screen TV, sitting area and a lovely balcony. That, in addition, you can share with your pets, since their access is totally allowed.
At the hotel you will have access to a restaurant, which was awarded an AA rosette, for preparing and serving best modern british food. This has a glass-covered room and a terrace that will provide you with a unique, but casual atmosphere when it comes to enjoying your dishes.
Finally, in its outdoor facilities, you can find a picnic area with all the appropriate furniture and a terrace to enjoy both sunrises like sunset on the lake.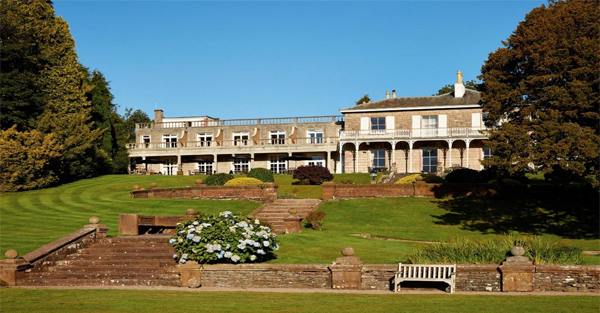 Irton Hall
Can you imagine staying in a building that looks like a castle from the medieval era? Well, this is what this hotel looks like on the outside and in its interior has a classic decoration that will make you feel like in a period movie, in which you are part of the nobility.
However, despite its ancient concept, offers quite modern servicessuch as free WiFi network connection, flat screen TV with access to the best programs, iPod docking stations in their rooms, tea, coffee, private and modern bathroom, a kitchen and pets are allowed.
In another sense, this hotel also has a bar/lounge/restaurant where typical dishes from the area are served, you can enjoy delicious local beersrefreshing drinks and much more.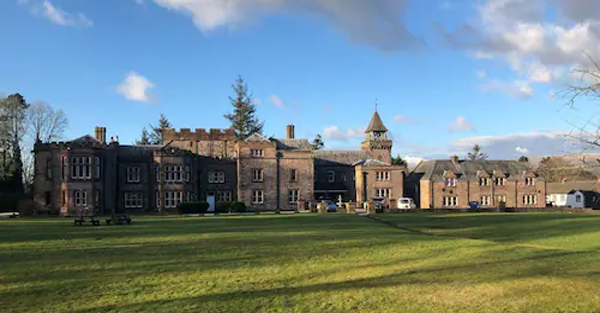 The Inn At Grasmere
How about we now move on to a slightly more modern building style, but one that also has some historic charm? This hotel looks like a typical 20th century wealthy mansion, in which you can appreciate a lot of contrasts in terms of interior spaces.
It has a fairly large and heated indoor pool so you can enjoy even on the coldest days. It also has very elegant rooms equipped with the best elements, it has a small but useful gym to continue your exercise routine and a very charming bar-restaurant.
You can stay with your petsyou have access to a free parking service, you can connect to WiFi for free and you will have the possibility to enjoy incredible views of the mountains of the lake.
The truth is that this is the ideal destination to travel with your family and/or partner, we know that you will really enjoy the wonders that the Lake District has to offer. And, don't think about it anymore! stay in one of these incredible hotels located in the surroundings of this park.