Traveling the world is a delight which many people want to enjoy at some point in their lives, are you one of them? If you are in this post, it is because you probably are. But to travel the world optimally, it will always be necessary to know which are the 10 best 5-star hotels in the world.
You want stay like a member of high society on your world journey? Well, then we invite you to continue reading this post, in which we will comment on the best 5-star accommodation options in various parts of the world. Let's get started!
St Martins Lane London
let's start with this very famous hotel in the city of London. Located at 45 St. Martin's Lane, London WC2N 4HX England, it is one of the most central and convenient options geographically speaking, since you will have easy access to various points of interest in the city.
With a score of 4.5 provided by the public, makes it a quite acceptable alternative in terms of comfort. In addition, we must not forget that the staff at this modern hotel speaks Spanish, English, French and Italian fluently, so finding someone who speaks your language will not be a problem.
Without forgetting that the hotel has public parkingfree high-speed internet, fitness center, a nightly entertainment bar/lounge, laundry service and more.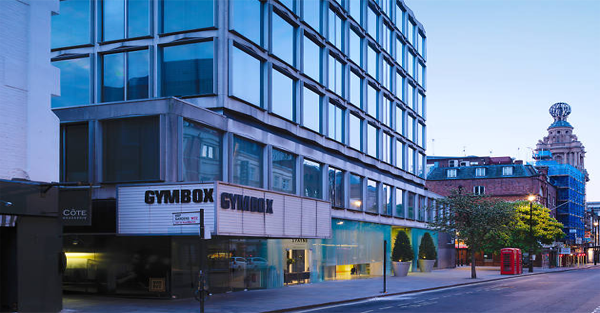 Hotel de Russie
Do you want to travel to Italy? Well, then this will be your ideal option. Located in Via Del Babuino 9 Piazza del Popolo, 00187 Rome Italy, with a staff that speaks English, French, German, Italian, a beautiful view of the park and luxury service, makes it worthy of a score provided by the public of 4.5.
Also, it offers its guests the best security measures against Covid-19since from the sterilized sheets, to the rules of circulation in the hotel, you can be sure that the risks of contagion are minimal.
In another sense, among its most outstanding offerings are the concierge service, a extraordinary hot tub on the premises, a restaurant with a high-level menu and free WiFi service.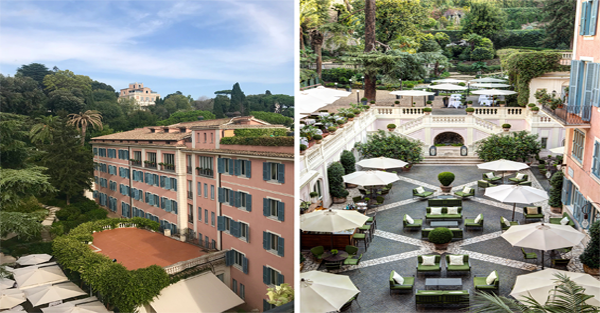 regent-berlin
Does Germany seem like a more interesting destination? Stay in this amazing hotel! Located at Charlottenstrasse 49, 10117 Berlin Germany, you can enjoy all the wonders of the capital of this country known for its elegant culture, wonderful gastronomy and warm inhabitants.
Are you interested in knowing the languages ​​spoken in this hotel? Well, nothing more and nothing less than the following: English, French, German, which will allow you to always find someone who can understand you. The general theme of this hotel is classic and luxury, which can be adapted to any taste and has a score of 4.5, by the public.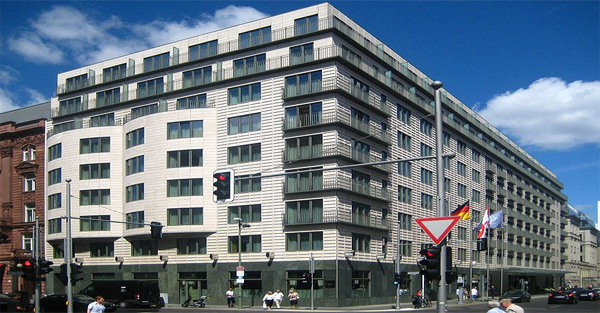 Four Seasons Hotel George V
France is characterized by its glamour, elegance and excellence in its general culture and this hotel is not far behind. For the simple fact that it has a perfect score of 5/5 points, which indicates that it is a unmissable lodging alternative when traveling to this country.
It is located at 31, Avenue George V, 75008 Paris France and is surrounded by many places of interest and recreation in the area. In their facilities they speak the English, French, Arabic, German and Italian and has a romantic atmosphere, ideal to enjoy during a trip as a couple.
Its high score of 5/5 makes it one of the highest rated luxury options in the area. Without forgetting that their rooms come equipped with flat-screen TVsminibar, connection to a free Wi-Fi network, private bathroom, wardrobe and city views.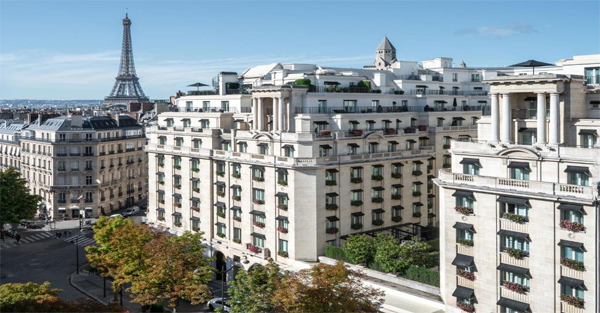 Hotel Mundo Guarigua
What do you think if we now introduce you options located in Latin America? Let's start with Colombia and this hotel that has a lot to offer. It is located at Kilometer 3 Vía San Gil Socorro, San Gil Colombia, it is an ideal option for the family and its staff speaks English, French, Greek, Italian.
With a score of 4 that catalog it as a very promising alternative when choosing a hosting site. They also provide a selection of swimming pools, Jacuzzi, spa, car parking area, restaurant and many leisure facilities to enjoy with your companions.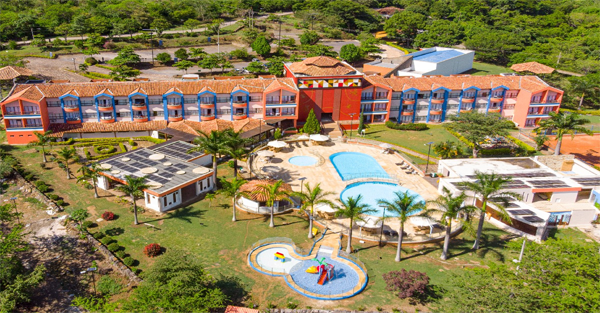 Pierre World Imperial
In Mexico you can find a classic hotel, but luxurious that will meet all your needs. It is located on Av. Costera de las Palmas S/N Márquez Farms, Acapulco 39890 México, in case you are looking for an option in the center of the city.
Its staff speaks both English and Spanish fluently and speaks by its score of 4 which is an excellent option for the family. With ideal leisure and recreation facilities for the enjoyment of all the members of your trip, you cannot forget this hotel when traveling to Mexico!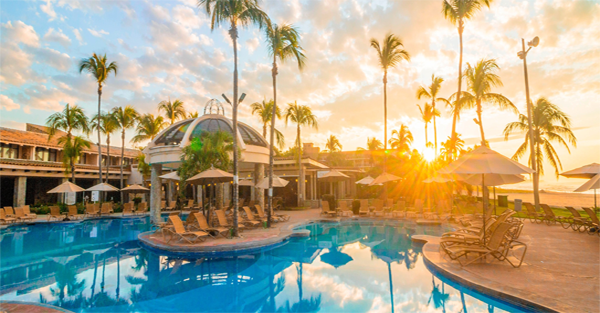 Arakur Ushuaia
Argentina is also a very popular destination among lovers of world tours, with a hotel that has a audience score of 4.5 and a location as favorable as that of Cerro Alarken No 1 Acceso por Avenida Héroes de Malvinas 2617, Ushuaia 9410 Argentina, you cannot leave it out of your list of options.
Besides, his environment is quite modern, as are your rooms. Not forgetting that his staff speaks English and Spanish fluently.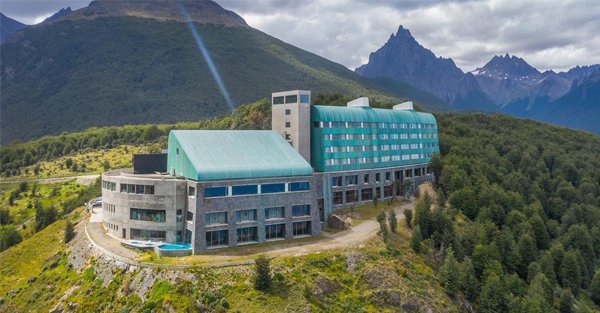 Hard Rock Hotel Tenerife
It's time for the Canary Islands! To do this, you we present a luxurious and comfortable hotel that has to offer you endless comforts that will make your trip and your stay the best experience in the world.
It is located at Avenida Adeje 300 S/N Avenida Playa Paraíso, s/n, 38678, Adeje, Tenerife Spain. And his staff speaks Spanish, French, Russian, Germanbut, in addition, it is listed as one of the best family hotels in the sector, with a magnificent score of 4.5.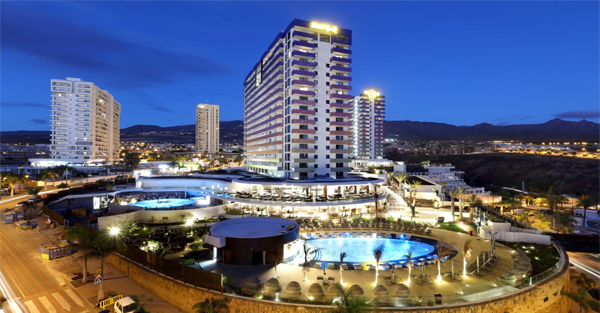 Imperial World Palace
Other hotel located in the beautiful Mexican territory, but at this time it is an option that has high security measures against Covid-19. In addition, it is located on Boulevard Barra Vieja, Plan de Los Amates, Acapulco 39931 Mexico and is considered a family resort.
With a score awarded by the public of 4.5, you can be sure that, both its prices, the comfort of its rooms, the large number of facilities to enjoy and an unbeatable price will be the ideal option for those who want to spend a different time in the country.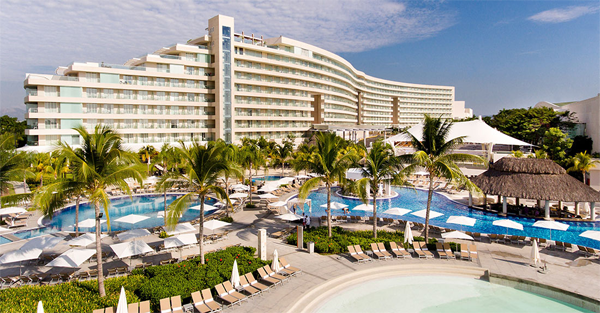 Sofitel Dubai the Obelisk
Let's close this list with a destination that we could not fail to include in this post and it is Dubai. And this hotel located in Wafi City – Sheikh Rashid Road Umm Hurair 2, Dubai 30904 United Arab Emirates, will allow you to have access to all the wonders of the city, without having to take long trips between one point and another.
His staff also speaks Spanish, English, French, Russian, Arabic, Azerbaijani, Dutch, Filipino, Hindi, Nepali, Swahili, Tamil, Turkish, Ukrainian and Romantic, without forgetting his perfect score of 5/5 and the beautiful views of the city that can be seen from its facilities.
The truth is that traveling around the world is an experience that anyone would like to experience. And you, Are you ready to start your adventure?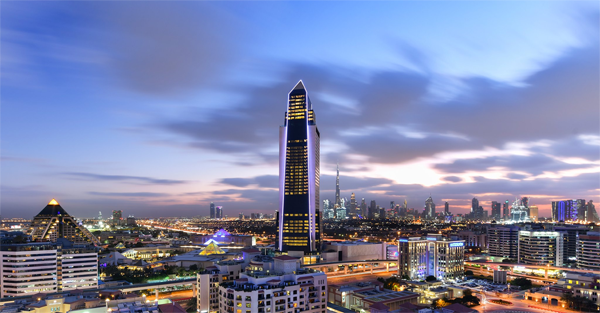 Suggestions: