Channel Islands Shores, is a beautiful hotel located in Oxnard, California, USA. Channel Islands Shores is one of our recommended establishments in Hosteliest.com in Oxnard, California, USA .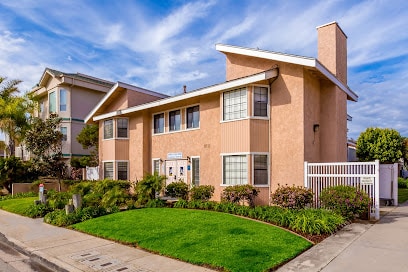 Channel Islands Shores, Oxnard, California, USA
Location: How to get to Channel Islands Shores?
Information and details about Channel Islands Shores in Oxnard, California, USA
In a residential neighborhood, these casual condos are 1 block from Mandalay Beach, 1.5 miles from Channel Islands Harbor and 5.8 miles from US-101/Ventura Freeway., , Simply furnished 1- and 2-bedroom condos offer full kitchens and living rooms with pull-out sofas. All come with free Wi-Fi, TVs and DVD players: some feature laundry facilities, private balconies or patios, and/or hot tubs., , There's an activity room and a meeting room, as well as movies, beach chairs and bodyboards for hire. – – is part of our Hotels in California directory.
Rating: according to users 4.5 out of 5.
Channel Islands Shores has a total of 266 Reviews.
Address: 1311 Mandalay Beach Rd, Oxnard, CA 93035, United States
City: Oxnard, California, USA
Country: US
Email address: –
Phone: +1 888-476-9854
Website: channelislandshores.org
Reviews and Ratings about Channel Islands Shores
This hotel has no reviews.
Opening hours
This hotel has not indicated its opening hours.
Related hotels:
Error: El post actual no se encuentra en el array de posts.