Bear Valley Cottage, is a beautiful hotel located in Olema, California, USA. Bear Valley Cottage is one of our recommended establishments in Hosteliest.com in Olema, California, USA .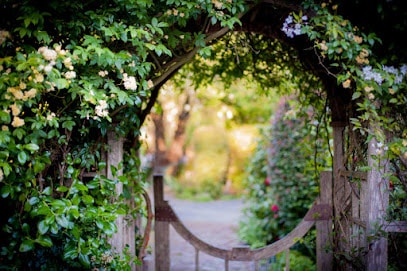 Bear Valley Cottage, Olema, California, USA
Location: How to get to Bear Valley Cottage?
Information and details about Bear Valley Cottage in Olema, California, USA
Dating from 1910, this traditional B&B set off Highway 1 is 5 miles from Point Reyes Shipwrecks and 16 miles from Alamere Falls., , The 3 cozy rooms with quaint decor have wood floors and WiFi. A colorful cottage adds bunk beds, a pull-out sofa, a kitchenette and a porch. In-room massages are available (surcharge)., , Complimentary continental breakfast is included on the weekends, with a lighter option offered during the week. There is a warm living room with a stone fireplace, as well as discounts for cyclists and hikers. – – is part of our Hotels in California directory.
Rating: according to users 4.7 out of 5.
Bear Valley Cottage has a total of 12 Reviews.
Address: 88 Bear Valley Rd, Olema, CA 94950, United States
City: Olema, California, USA
Country: US
Email address: [email protected]
Phone: +1 415-663-1777
Website: bearvalleycottage.com
Reviews and Ratings about Bear Valley Cottage
This hotel has no reviews.
Opening hours
This hotel has not indicated its opening hours.
Related hotels:
[email protected]
;38.0421939;-122.7892464;https://goo.gl/maps/UWbqaG8vZccPAsZn7;"";https://lh5.googleusercontent.com/p/AF1QipMFkU2-s_pvWIa5VmQLn9ipovT4I3pa4xJlZ1Ah=w408-h271-k-no", "postalCode": "", "addressCountry": "US" }, "geo": { "@type": "GeoCoordinates", "latitude": 38.0421939, "longitude": -122.7892464 } } { "@context": "https://schema.org/", "@type": "CreativeWorkSeries", "name": "Bear Valley Cottage", "aggregateRating": { "@type": "AggregateRating", "ratingValue": "[4.7]", "bestRating": "[5]", "ratingCount": "[12]" } }
Suggestions: