Studying cooking in Florida in Spanish can be a bit complicated due to language restrictions as most offer programs only in English. But there is a gastronomy school in Miami Florida in Spanish that has international prestige and certifications, its name is Florida Education Institute, which offers a certification in food management, safety and services.
Culinary School Programs in Miami Florida in Spanish
The Culinary Arts program offered by FEI lasts 10 months and can be taken in English or Spanish. The modality of the classes is face-to-face, although due to the pandemic the program was adapted to the restrictions by Covid 19. Currently the classes are taught in person under the practical theoretical methodology in which students can develop gastronomic techniques. Next in your Culinary Arts program you will learn:
Cooking and classical culinary methods and techniques
Preparation of broths, sauces and soups
Food safety and sanitation
International kitchen
Inventory, purchases and supplies
menu planning
Organization of kitchen staff and workstations
Table and team service
Customer service
Benefits of studying Culinary Arts at FEI
multicultural gastronomy
One of the peculiarities of this race is that its content includes a review of the entire multicultural culinary scene of Miami, which is a great step for the career of the participants since it allows them to work in establishments of all kinds, knowing the fundamentals to make different international preparations.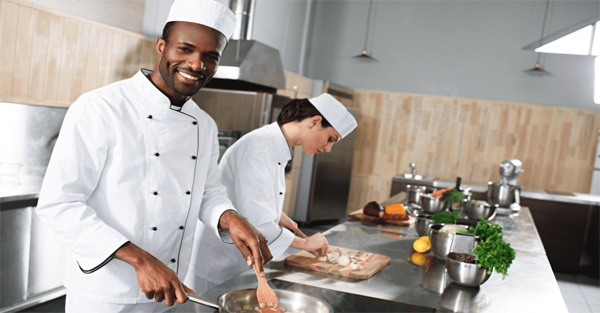 Ease of learning
In this culinary school in Miami in Spanish, they offer interactive, face-to-face and distance classes, adapted to the restrictions by Covid-19, combined with professional practices and realistic environments in their facilities in Miami. The 10 months of career will be full of learning and will be ready to enter the workplace.
Financial help
The FEI Culinary Arts Program applies for financial aid to complete the entire program and pay in installments. Students who meet the requirements, regardless of their social status, will be able to request this resource that will allow them to graduate in a few months. This represents another advantage for the students of this culinary school in Miami,
Employment opportunities
Upon completion of this program, students will be able to collaborate in any environment related to pastry and confectionery, for example restaurants, hotels, catering, restaurant owner, banquet halls, food service, cruises and even start their own business, as owners of food. trucks and restaurants.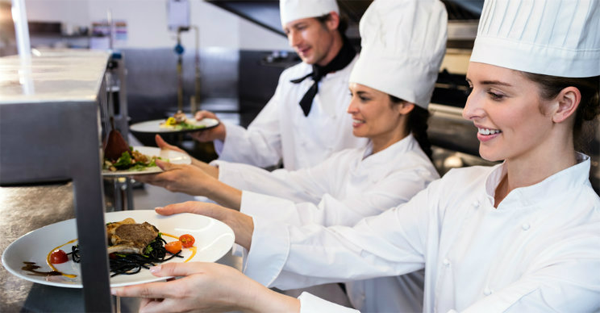 How to enroll in the culinary school in Miami Florida in Spanish?
Enrollment for the culinary school in Miami Florida en Español is constantly open. To find out more information or register, it is necessary to fill out the registration form that you find on the web https://lp.fei.edu/ and an advisor will contact you to give you all the necessary information to formalize your registration. The requirements, hours and cost of the program will be notified to the advisor at the time of the initial interview.