Learn how to behave in public with confidence at a school of protocol and etiquette in Miami, the right academy to develop social skills that allow you to make the best impression in your surroundings. Etiquette South Florida is an academy for all ages where you will find programs adapted to situations that require us to fully develop. In these courses you will acquire all the necessary experience to develop a better professional and social career.

Etiquette South Florida: Miami Florida's Best Etiquette and Protocol School
In Miami we find hundreds of schools that offer rapid protocol programs, classes of one or two days, usually these are combined with modeling, photo poses, styling, among others. But this may not exactly fit what we are looking for.
Etiquette South Florida, on the other hand, is a school specialized in protocol and etiquette, in this you will only receive the related training and nothing else. For this reason, its programs are specific and with an excellent work methodology. Below we tell you more about each of their programs.
manners for girls
It is a specialized program for girls from preschool to seventh grade. Each girl joins a group according to her age and receives classes appropriate to her. The program is structured in five one-hour class sessions over six consecutive weeks.
The last session is an afternoon tea meeting for mothers and daughters where they can demonstrate everything they have learned. Also, the course is based on situations, practical and fun activities in the classroom that make students feel motivated while learning to believe in themselves.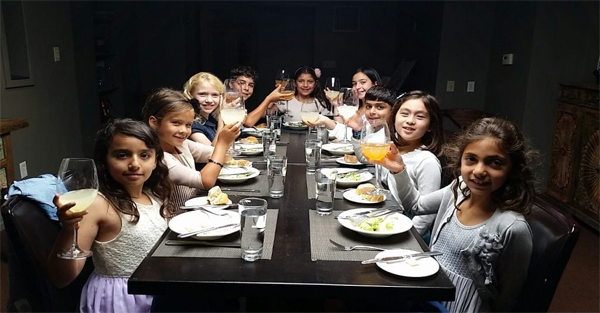 manners for children
This junior manners course focuses on improving social skills and table manners. Among the topics covered are presentation, conversations, telephone manners, forms of thanks, personal grooming, sports, social events. As a final project, students join the instructor for a multi-course "Moving Manners" dinner. It lasts 5 sessions of one hour plus the final class.
teen manners
This program helps teens navigate life's challenges with confidence by teaching them social skills, etiquette, and personal style. This course is for ladies and young men together, where they come together to improve confidence, communication, foster self-style and social skills. In the final class the students join the instructor for a five-course dinner.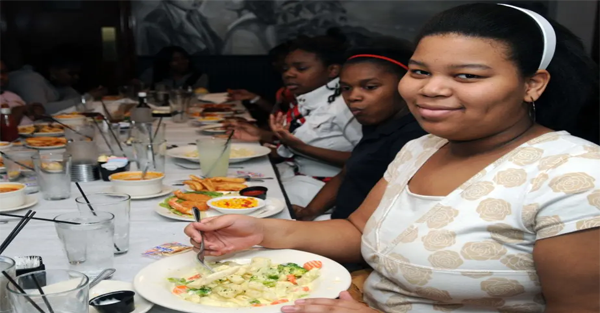 corporate seminars
It is a program for executives or business people where you learn much more than table manners. Here communication skills, expression and safe development are developed. The course encourages participants to work on their self-confidence and decision-making.
How to participate in the protocol and etiquette courses?
To enroll in the school of protocol and etiquette in Miami Etiquette South Florida, what you must do is register in its form on the web http://www.etiquettesouthflorida.com/index.php or request more information at [email protected] about costs, course start dates and personalized school programs.