Learn to drive your motorcycle safely and as required by law at the best motorcycle driving school in Miami. In this you will not only learn to drive but you will do it the right way to avoid accidents, fines and legal problems in the future. even, when you finish this training you will process your license without problems. Below we tell you more details.
Miami Motorcycle Driving School: Florida Motorcycle Training School
Courses offered by Florida Motorcycle Training School
This Miami motorcycle driving school offers basic motorcycle driving training that will help you get your driver's license. This course consists of 5 hours of theoretical class and guided group study, followed by a knowledge test.
Also included are 10 hours of supervised riding using instructional motorcycles, in which a skills assessment is conducted. This takes place in large spaces enabled for the training of students on motorcycles.
In this course you will also learn about the types of motorcycles, main controls and protective equipment for driving. You will also be instructed on driving techniques according to road surfaces and recommendations for safer, more alert and responsible travel.
Schedules and cost of the course
There are three schedules available at this motorcycle driving school in Miami. Two of them can be done on weekdays (Monday and Thursday and Tuesday and Friday). The hours are from 11 a.m. to 7 a.m. each day to complete the minimum 15 hours established by law.
It can also be done on the weekend by completing the same hours established for the week program. Both the Miami and Hialeah Gardens offices operate the same hours.
The cost of the course is $300 at either of its two locations and this includes the certificate with the processing of your motorcycle driver's license.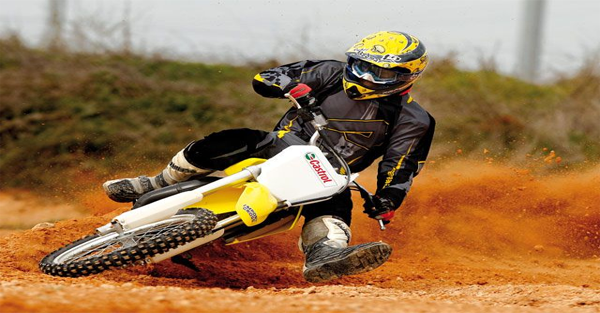 Who is this course for?
The Basic Motorcycle Driving Course is designed for beginners of all ages (from the age allowed), or riders with little or no knowledge who want to gain experience and confidence on the road, as well as those experienced who want to update their skills. supervised by a professional.
It is also the ideal course if the person has knowledge but has not yet processed their license to drive motorcycles since the course will be required. In this you will learn what is necessary to drive properly and safely depending on the type of motorcycle you own or will drive soon.
recommendations
If you have decided to take this motorcycle driving training at Florida Motorcycle Training School, it is recommended that you bring plenty of water, food or snacks to go. As well as a change of fresh clothes and even warm clothes in case it rains (optional). This is because the training lasts all day and the academy does not provide refreshments. If you are interested in registering or knowing more details about the training, you can consult directly on their website. https://www.flmts.com.